Filter Reviews
Size
Shipping
Quality
Cutting Board
Cover
Customer Service
Look
Cooktop
Griddle
Top
Issue
Board
...
Flat Top
Piece
Steel
Addition
Steelmade
Cover Board
Size
Shipping
Quality
...
Cutting Board
Cover
Customer Service
5 star rating

4 star rating

3 star rating

2 star rating

1 star rating
Beautiful!
Review by Diana G. on 6 Jul 2020
review stating Beautiful!
Beautiful!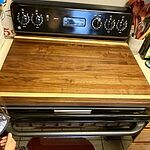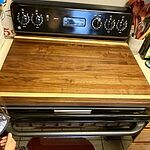 Great cutting board
Review by Samuel C. on 7 Apr 2020
review stating Great cutting board
Very happy with adding the cutting board. Nice and heavy duty with very deep wells for holding all the juices from large meats. It can be a bit difficult to clean since you can't put it in the sink but it's been a great prep surface and looks great sitting on the stovetop.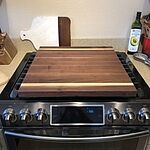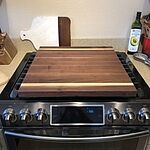 Steelmade is simply awesome
Review by Zarrod331 on 3 Mar 2020
review stating Steelmade is simply awesome
I am overly satisfied with my steelmade pro series cooktop. I have been eating healthier (grilled veggies). Easily cleaned, easier to cook and can cook for a lot of people at once. The cover board makes my kitchen looks awesome. If you are considering a cooktop, don't delay order today. ZB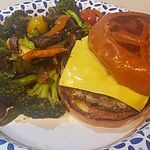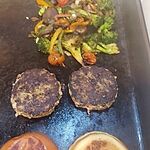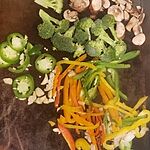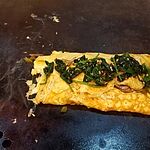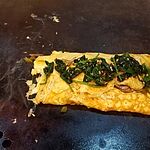 +7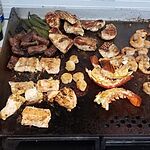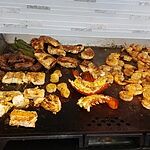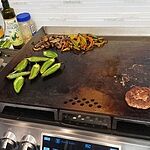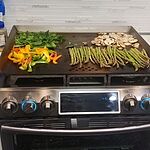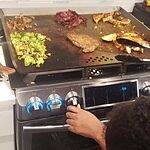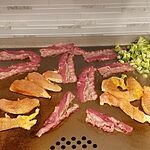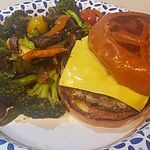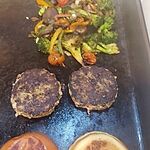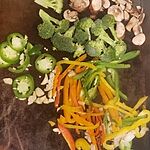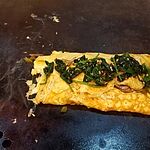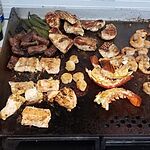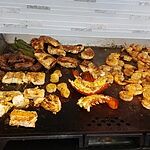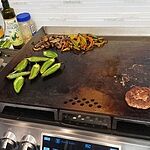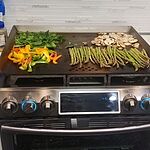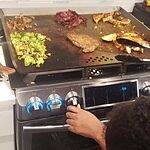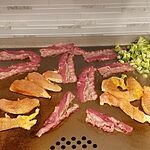 Flat top grill, love it
Review by Mun H. on 23 Dec 2019
review stating Flat top grill, love it
The grill is heavy built but very well made. And a lot of fun... Love it..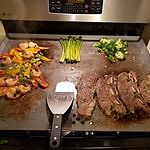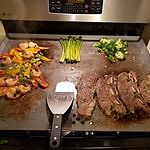 Cover Board is gorgeous!
Review by Jen P. on 25 Dec 2019
review stating Cover Board is gorgeous!
I would give it a 5 Star rating but it came with a small blemish on the side. We're working on a replacement. It's stunning!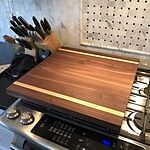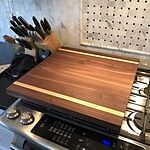 Q: How long should you wait before adding the wood cutting board to the top of the Steelmade griddle when hot?
A: While the Flat Top doesn't have to completely cool before adding the Cover Board you should probably wait until it's just warm enough to where you can put your hand on the steel safely. It's not likely to burn, but placing the board on the Flat Top while it's still too hot can dry the wood out artificially quick on the bottom and could lead to increased maintenance requirements or warping.