Filter Reviews
Heat
Cover
Edges
Breakfast
Quality
Customer Service
Top
Griddle
Issues
Oil
Cooktop
Flat Top
...
Taste
Accessories
Kit
Food
Set
Piece
Space
Pan
Addition
Cooking
Investment
Service
Breakfast
Quality
Customer Service
5.0 star rating

4.0 star rating

3.0 star rating

2.0 star rating

1.0 star rating
Matthew T.
5.0 star rating
Loving it!
Review by Matthew T. on 28 May 2020
review stating Loving it!
We have taken the time to get our flat top (Big Papa) seasoned. Tonight is the first time we've cooked on it, Cheesesteak sandwiches! It is a lot of fun to cook like this and from the time the food hit the heat to us sitting down to gobble it up was 15 minutes! Very easy to clean afterwards! Like cooking a one pot dish. Thank you!!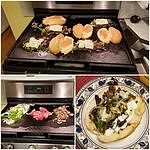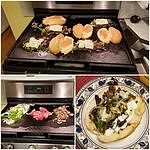 Best purchase ever!
Review by Chris M. on 20 Mar 2020
review stating Best purchase ever!
I have been using my Steelmade Flat Top non-stop since receiving it about 2 weeks ago. The quick, even heating of the grill along with the non-stick surface make cooking fun and cleaning a breeze! I have been recommending this product to everyone!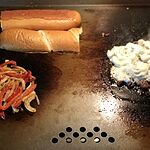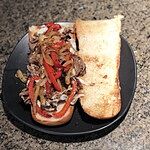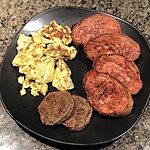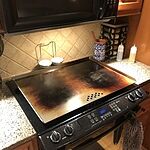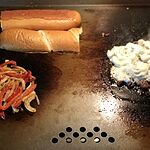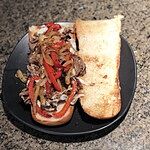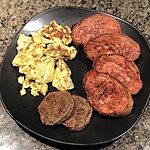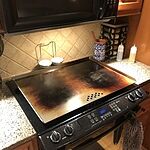 Wow!
Review by Scott M. on 28 Aug 2019
review stating Wow!
Had neighbors over for taco night. I was able to cool 4 different meat choices plus beans with plenty of room to spare. Love this thing after the first use!!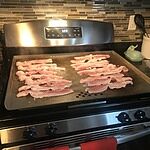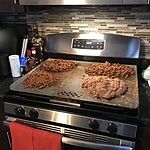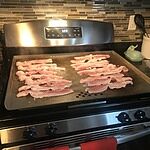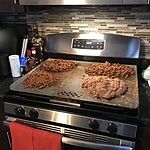 I LOVE this thing!
Review by Nikki on 23 Jul 2019
review stating I LOVE this thing!
This flat top is awesome! I've used it more than I use my regular stove top. It's super easy to clean as well. The utensils are fantastic, and the cover board is beautiful! I had some trouble with the drip tray not lining up with the holes due to a ledge on my stove top. I emailed them and I received an email back almost right away, and they solved my issue with a spacer, free of charge! Amazing customer service! Money well spent.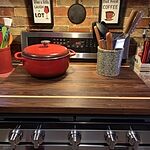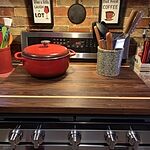 Love it
Review by Steve J. on 3 Aug 2020
review stating Love it
Love it