4.9 star rating
68 Reviews
Best purchase ever!
Review by Chris M. on 20 Mar 2020
review stating Best purchase ever!
I have been using my Steelmade Flat Top non-stop since receiving it about 2 weeks ago. The quick, even heating of the grill along with the non-stick surface make cooking fun and cleaning a breeze! I have been recommending this product to everyone!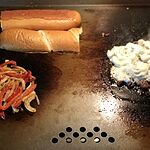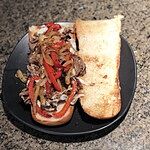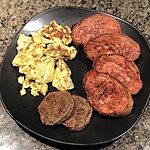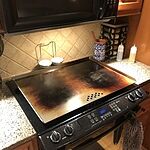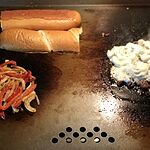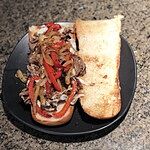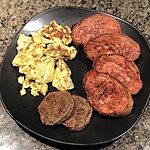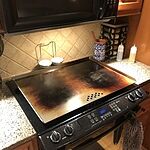 Wow!
Review by Scott M. on 28 Aug 2019
review stating Wow!
Had neighbors over for taco night. I was able to cool 4 different meat choices plus beans with plenty of room to spare. Love this thing after the first use!!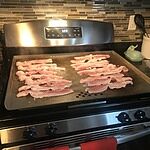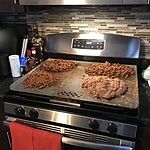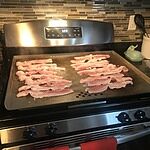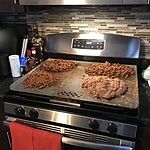 I LOVE this thing!
Review by Nicole G. on 23 Jul 2019
review stating I LOVE this thing!
This flat top is awesome! I've used it more than I use my regular stove top. It's super easy to clean as well. The utensils are fantastic, and the cover board is beautiful! I had some trouble with the drip tray not lining up with the holes due to a ledge on my stove top. I emailed them and I received an email back almost right away, and they solved my issue with a spacer, free of charge! Amazing customer service! Money well spent.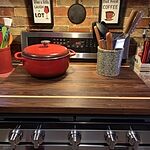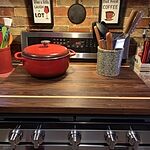 Awesome
Review by Eric W. on 22 May 2020
review stating Awesome
You can't tell me I don't work in a deli or restaurant when I'm cooking with this. Great product. I got the 30" starter kit and can make 8 strips of bacon, 6 big pancakes, and scrambled eggs all at the same time. Only issue is I wish it was a little more curved to th middle so the grease drains to the drip tray better. But my stove leans a little to one side so its probably that. Still one of the best purchases I've made.
Love it
Review by MAJOR C. on 22 May 2020
review stating Love it
Love it